Réservation
Click on the button below to access the Quandoo booking pop-up
Restaurant Pizzeria
Cantina Canaletto
An ambience where one's senses are continuously stimulated. A tasteful atmosphere, free of constraints or formalisms. As simple and natural as the materials and ingredients we use.
Find out more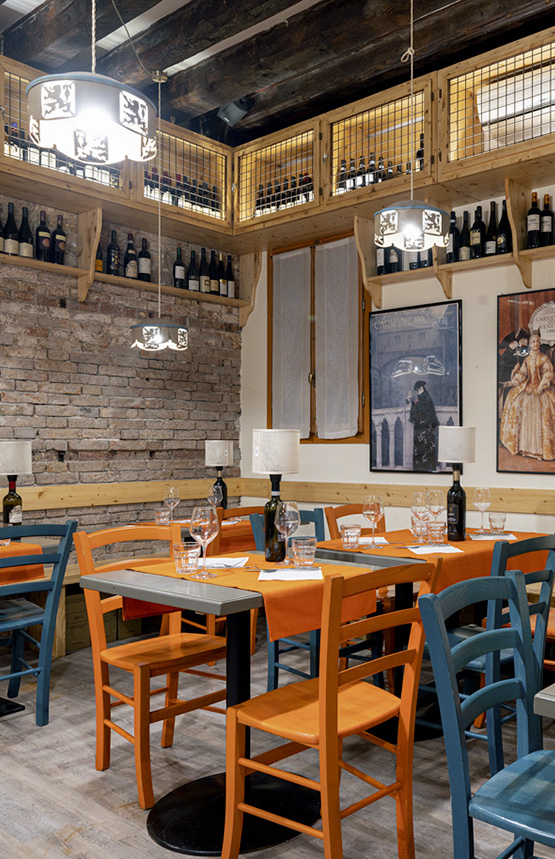 Meat, fish, sweet...
Restaurant Gourmet
Excellent quality cuisine without formal pretensions, created by Roberto and Miki with ingredients from all parts of the world.
Find out more
Traditional or creative?
Pizza
All our pizzas are characterized by a long leavening of 24 hours, which makes them much more digestible and tasty, with a consistency and a flavor full of aromas and fragrances that fast doughs do not have. Like the restaurant, our pizzeria also uses only 0 km seasonal ingredients.
Find out more
Birthday parties, graduation, business dinners
Your important moments
At Canaletto you can breathe an air of celebration!
A cheerful and carefree atmosphere ready to frame your special days.
We will take care of all the details, from the creation of the menu to the table decoration, to make you arrive relaxed and think only of enjoying the evening.
The love for quality, attention to detail and the smile of the staff
will be the guarantee of the success of your event.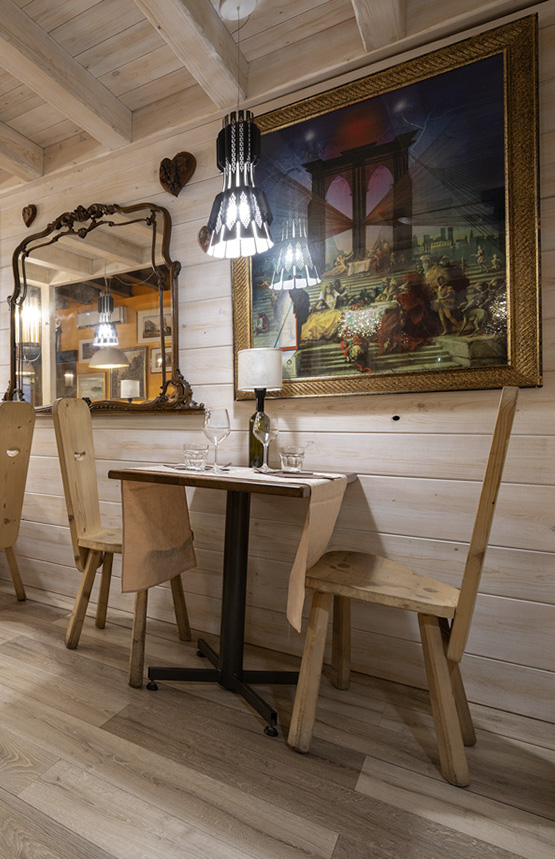 Come and visit us
Where we are