100% handcrafted
The Restaurant
100% artisan Canaletto cuisine,
Made every day by the hands of our chefs
Guarantee of quality, originality and well-being
The Philosophy of Canaletto
The Right Dish
We believe that the ``right`` dish for each guest is that which stimulates your sensations, experienced in a particular emotional state. The research carried out by our chefs is oriented precisely to create these emotional-gustatory combinations and facilitate you in finding the dish more in tune with your tastes and immediate state of mind.
Canaletto Menù PDF (IT)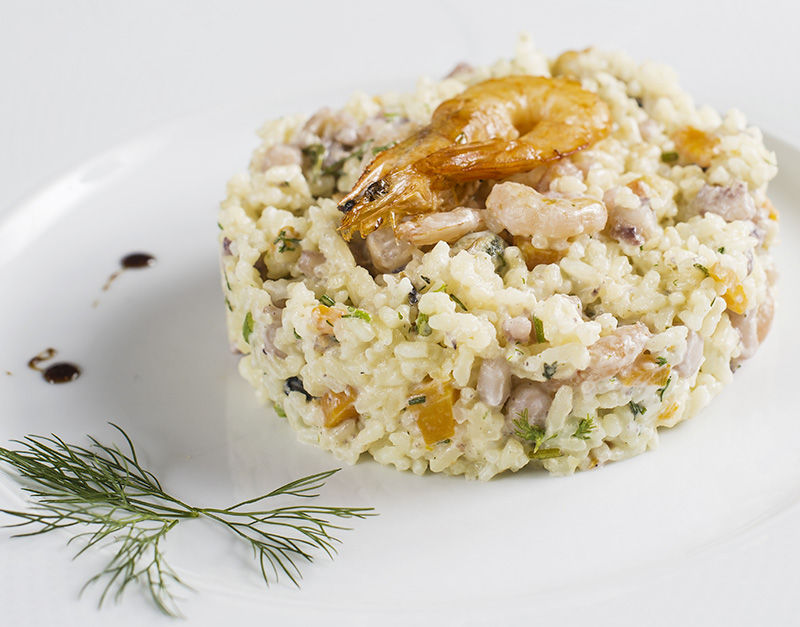 Freshness and quality
Home-Made
We are passionate about ``homemade`` in order to offer the freshest possible product and the best quality. Every single preparation, from bread to desserts, is made daily by our chefs.
We use short and natural cooking methods that respect the quality and flavor of the raw material.
We like to propose ``natural and genuine`` dishes that are good for health. We dose the seasonings and sauces, limit the processing, pay attention to the use of animal fats, use a lot of vegetables, salad, fish and fruit.
To create is to be alive
Home-Made Bread
There is nothing more fascinating than creating something.
And that is the case at the Canaletto kitchen.
For us, creating means having a point of view, it means being ``alive``
and not be satisfied with what has been done in the past.
Making bread at home means working in harmony
with nature, its times, its products and its seasons.