Original & delicious
The Gourmet Pizza
The obsessive selection of raw materials
combined with decades of experience in combination with aromas and flavors
succeeds in creating a gourmet pizza capable of surprising.
Long Leavening
CRISPY PASTRY
Simple ingredients combined in particular proportions,
long rising at constant temperature
and years of experience are the elements to create
dough that is always delicious, crunchy and highly digestible.
Pizzeria Menù PDF (IT)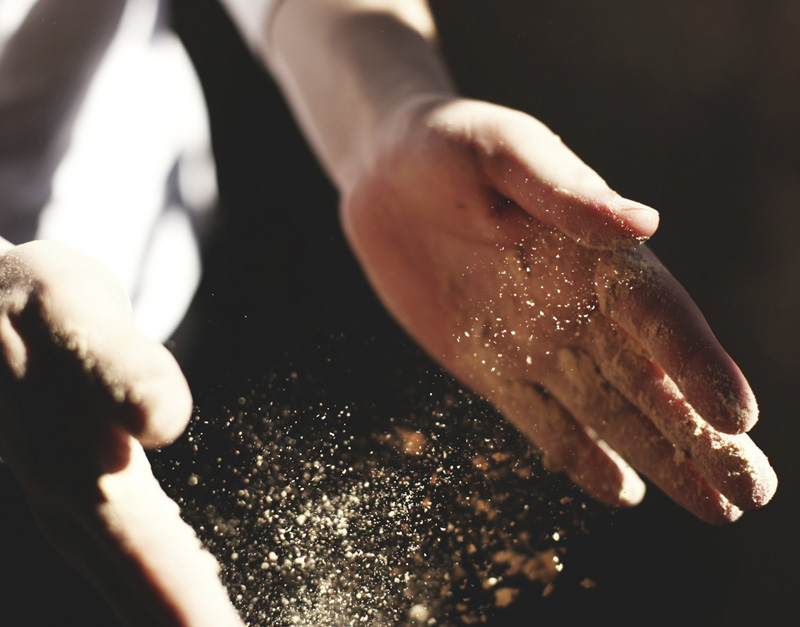 Creative Fillings
PIZZA HEART
Every pizza is a Canaletto creation
and tasted by all our staff.
When we are convinced by its `` fabulous '' quality,
then we are happy to offer it to our guests.
Every day we prepare our recipes with utmost care
to convey those emotions that the combination
gave us the first time.
Experience & Creativity
IMAGINATION
With the idea of being gourmet here at the Canaletto pizzeria,
we want to bring together quality cuisine with the simplicity of bread.
This combination creates refined pizzas, delicious and with flavors and aromas that will astonish you.
Each tasting therefore becomes a unique experience: a little burst of emotion with each bite.