Comfortable and friendly
Cantina Canaletto
An ambience where one's senses are continuously stimulated.
A tasteful atmosphere, free of constraints or formalisms.
As simple and natural as the materials and ingredients we use.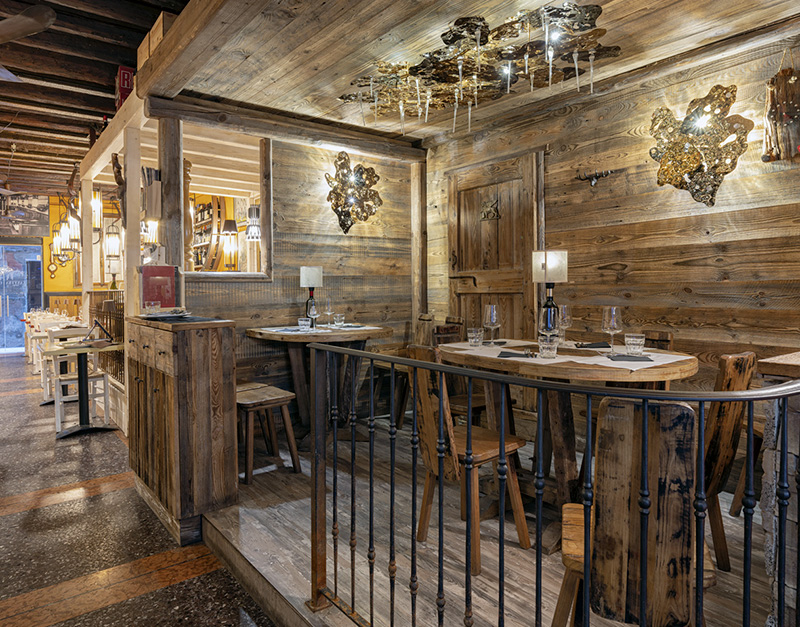 Cantina Canaletto Restaurant
Since 1983
Canaletto was born in November 1983 from an idea by the architect Giovanni Soccol,
with the aim of proposing a revolutionary restaurant concept:
to offer an opportunity for dining and socializing,
where styles and sensations that until then seemed incompatible coexist.
Our Secret
The Kitchen
Here is our secret. Behind a modern appearance of wood, iron and steel lies a large and refined heart: the Canaletto kitchen.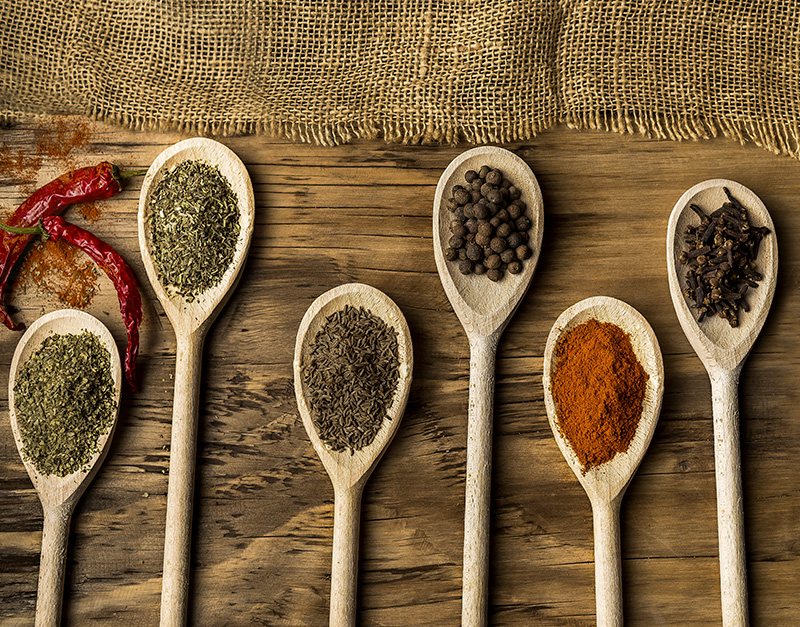 Our Goal
Harmony
Our goal is to create delicious dishes due to the quality of the ingredients and the harmony of the combinations. Each creation wants to arouse a fabulous culinary experience, as we here at Canaletto call the ``WOW`` experience.
The Quality of Our Ingredients
Aromas & Contrasts
To this end, we work every day with dedication to find the best raw materials available on the market and offer them in recipes rich in simplicity, taste, aromas and contrasts.